About Keith McAfee, MD
Associate Professor of Family Practice, UC Davis School of Medicine
Undergraduate studies, BA Biology; UCLA
Masters Degree for Advanced Christian Studies; New College, Berkeley; 1981
Medical Degree, UC Davis; 1986
Currently a Family Practice Physician, Rideout Memorial Hospital
Member, American Academy of Family Physicians
Chapter Author, "Medication Management in Autism" in the book " The Official Autism 101 Manual "
Author of the book "Breathe; A Physician's Stories and Reflections on Prayer"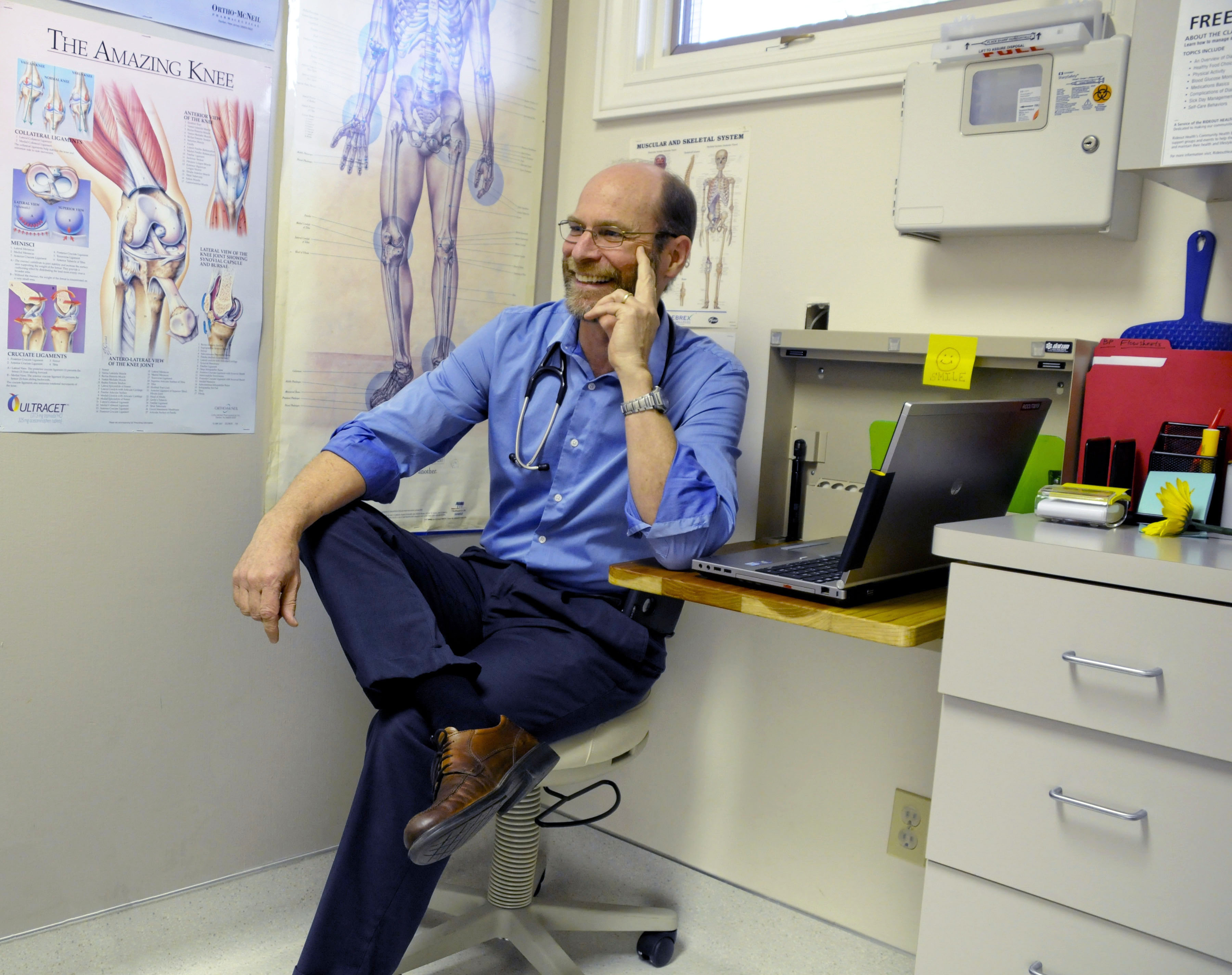 Get ready for some exploratory surgery of the soul … but, when you are done, Dr. McAfee will have shown you the difference between a prayer life that is in dull black and white versus one that is in vivid high definition living color.
Baron D. Harper, MD
Furthermore his book is the best resource I've found to prompt my prayers. When I read a chapter, I find prayer is the natural response.
Reverend James Andersen
His engaging book is an essential for all who seek a deeper prayer life and a pathway to how personal experience can be a catalyst for conversation with God.
Deacon Gregory Burch
Subscribe to Keith's weekly Video Blogs (VLOGs)
Get updates on Dr. McAfee's Video blogs (Vlogs) that teach about common medical ailments and draw relevant spiritual lessons from those subjects. Stay connected with information about his current and upcoming books, and other announcements.
Subscribe to Keith McAfee's Vlogs by clicking the button below.
SIGN UP